Our revitalized company places an emphasis on producing aluminum coil and blanks in the open market. The art of aluminum manufacturing is bred in the
talented employees of this community.
WISCONSIN'S LARGEST AND OLDEST ALUMINUM ROLLING MILL
Skana Aluminum Company continues a long history of aluminum manufacturing in North America and along the Wisconsin lake shore. This history extends back to the 1900's, beginning with the formation of the Aluminum Goods Manufacturing Company and the subsequent establishment of the branded "MIRRO" cookware product line in 1917.
In 1983 the company was sold to Newell/Rubbermaid and subsequently shuttered in 2000.
In 2009, with the rolling mill assets suddenly available, Thomas Testwuide, Sr. and four friends came to Manitowoc to see and hear his dream to "purchase, revitalize and operate the shuttered rolling mill", bringing it back to life.
By 2010 the group completed its acquisition, renaming the mill as Skana Aluminum Company. With doors opening for business on April 14, 2010, Skana began hiring and turning on the equipment. On July 6th the new company cast its first aluminum slab.
The vision was further extended when Skana Aluminum purchased the assets of Scott Aluminum in Clarksburg, WV. These assets provided additional Cold Mill and slitting capacity along with a solid and knowledgeable workforce.
Today Skana Aluminum employs over 200 people, supports many industries
with five common aluminum alloys, and is investing in its future
to build a long-term, sustainable operation.
OUR SENIOR MANAGMENT TEAM: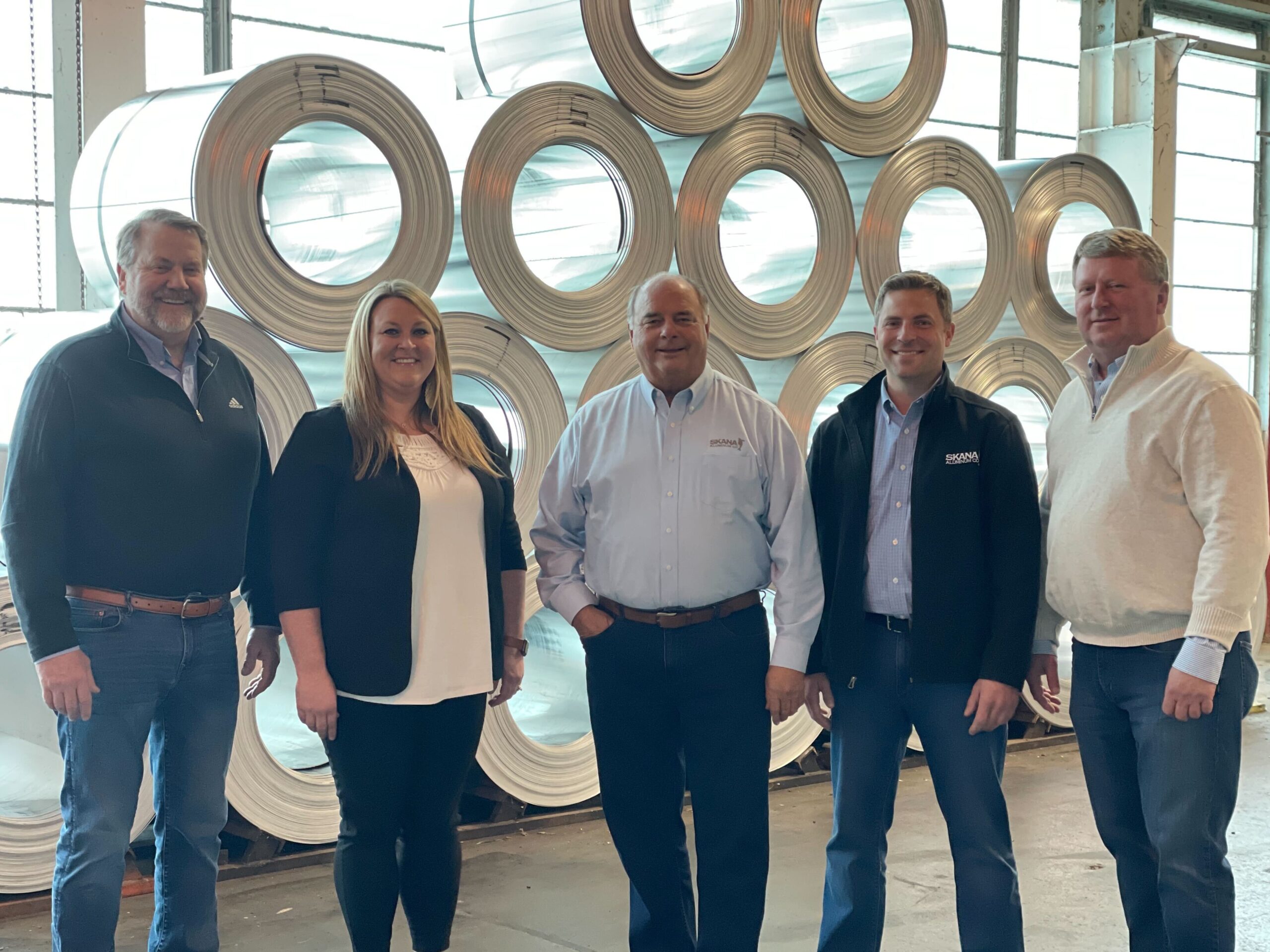 From left to right: Dave Hauser – President/COO, Cathy Schad – Vice President of Sales, Tom Testwuide – Chairman and CEO,
David Lichterman – CFO, Steve Moss – Vice President Operational Excellence/Engineering/Maintenance/EHS
FULLY INTEGRATED ROLLING MILL
Skana is very efficient at casting small quantities of specialized alloys, yet continues to excel servicing those customers who desire higher volume of more common alloys. Our DC casting process and subsequent processing methods allow us to obtain extremely small grain structure well suited for deep draw O-temper requirements.
Skana Aluminum's unique mill capability can produce common alloys of 1050, 1100, 3003, 3004 and 3005 in O, H1X, H2X and H3X tempers. With its history as a plant producing cookware, Skana Aluminum is recognized throughout the industry for pure alloy deep draw applications. With a homogenizing process and distinctive water chilled cooling system on the hot mill, Skana consistently offers excellent grain structure.
This fine grain aspect of Skana produced material, in conjunction with time proven annealing practices, make Skana Aluminum a solid choice in North America for deep draw applications.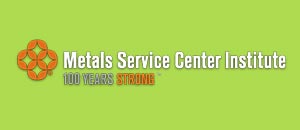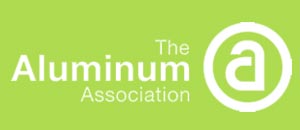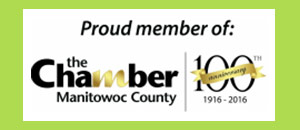 Our company culture is one of our top priorities and is guided by these values:
Respect – For our customers, suppliers, stakeholders, environment and each other

Safety – Be pro-active with safety, health and environmentally focused programs for the benefit of all of us, our operations and surroundings

Quality – Consistent adherence to customer specifications and delivery schedules

Passion – Dependability and belief in the Dignity of Work

Consistency – In communication, processes and procedures

Fun – Working with each other solving challenges and sharing success with all!